"When we are called to our life's purpose we are called not as we are but to become who we can be."
"The body is 'our primary text and starting point for knowledge'." Rountree, 2006
"Restoring energetic boundaries and innate defensive and protective strategies that have been thwarted and immobilized."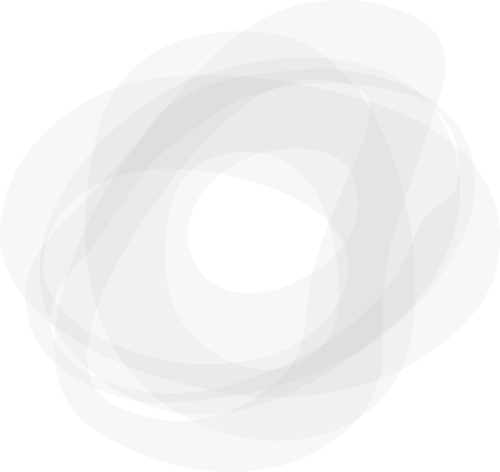 ADVANCED PRACTICES: LOVE, REGULATION & DISRUPTION FOR THE REPAIR OF EARLY ATTACHMENT INJURIES
Psychotherapists have long been occupied with finding the most fruitful ways to facilitate the maturation and development of the self to mediate the suffering and symptomology of early relational trauma that persevere across the lifespan and generations. Clinical practice oriented towards the reparation of early attachment injuries calls for an approach revolving around love, affect regulation, and the disruption and evolution of impaired foundational adaptive measures, both neurophysiological and psychological, with the intention of advancing the maturation and development of the bodyself. This disruption of the IWMs, regulatory adaptive states, and relational strategies opens the system to expand with supportive, attuned therapeutic caregiving. This expansion of capacity is precisely what is necessary to evolve maladaptive patterns established in early years. In applying the idea of disruption to impaired development within the bodyself, the therapist utilises several types of listening and acts as a disruptor of the infant/caregiver patterning, offering self in relationship for relational repair.
In living and practicing the new story of psychotherapy, where the RH has priority; where relational contact, authenticity, connectedness, and intuition are primary; where love rather than the intellect is the container; where the body, the vessel of life, becomes the fabric that we thread the needle through, clinicians are called to the edge, to the precipice of capacity, working in the right while deeply and soundly relying on theoretical and conceptual frameworks to provide the landscape for therapeutic work. In bringing the body into the clinical space, the psychotherapist listens to where the bodyself will yield to new expressions of self.
Over eight days, in two clinics, we will work with material that emerges in oneself through lecture, demonstration, small group practice, group exploration, and discussion of application to clinical practice. In preparation for the clinics there will be readings and reflection questions to invite you to attune in specific ways to some of the material we will be working with. A web based group meeting between clinics will be offered to further integrate the material into clinical practice.
QUESTIONS WE WILL EXPLORE
What threads from relational/interpersonal analytic psychotherapy can we integrate to expand our framework and practice?
How do we disrupt, repair and facilitate growth?
How do we decipher attachment material as we listen?
How do we piece together our understanding of a patient's history and the etiology of their injuries as we listen?
What does it mean to listen?
What are we listening for?
 The Savoy Clinic, 104-777 Blanshard Street, Victoria, BC | www.thesavoyclinic.com
Space is limited and open to those who have completed BBP 2 yr or BBP Advanced trainings
995.00 per clinic