follow link MY PRACTICE
My practice focusses on the embodiment and transformation of self through relationally oriented somatic attachment therapy, affect regulation, and by deepening connection to nature and embodied wisdoms.
https://www.crisiscenter.com/what-we-do/simple-argumentative-essay/26/
https://montessoricentermn.org/news/essay-header/55/ Somatic and relational psychotherapy, eco-feminist psychology, attachment theory, embodiment practices, and emergent research from the neuroscience community inform my practice and provide a context from which to work. Somatic psychotherapy links the neurophysiology and psychology with the wisdom of the body as it relates to trauma resolution, the inherent stress of daily living, and attachment relationships; relationally oriented psychotherapy explicitly uses the therapeutic relationship to repair and resolve past relational wounds; eco-feminist psychology brings into focus the interconnection of all living things, looks through the lens of power differences and societal/cultural influences and examines the inter and intra dependence of relationships; and embodiment practices foster a deeper connection to the body which is the starting point for self-knowledge. Research from the neurosciences offers a deeper understanding as to the biological and physiological functioning and responses to traumatic events that underpin our functioning and relational patterning. While these theories inform the way I practice, it is the co-created relationship that exists between therapist and client that is the essential catalyst for healing.
https://bmra.org/bmra/this-is-critical/21/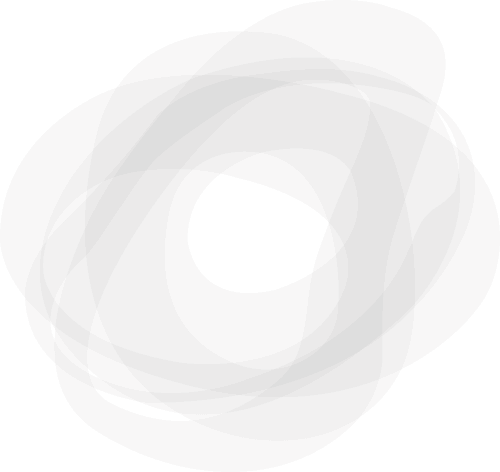 research paper thesis "I consider the care each of us gives our bodies, psyches, communities, and the earth, to be part of our political work."
go site
"To truly know where we stand, and what we stand for, we must inhabit our bodies."