"The human capacity to overcome adversity cannot be underestimated."
Welcome
Our primary ways of knowing come in and through the body – our bodies are inextricably at the centre of our world informing and being affected in the most mundane to the most extreme moments. Unfortunately, many people live life disconnected from this great source of knowing. This radically impedes relationships with the self, others and the earth. This disembodied state, while commonplace, is an ally to the fractured way of life prevalent in our world, and ultimately opens us up to the loss of connection to the totality of who we are and the awareness of interconnectivity to all things. We become illiterate in the ways of our body, to our deepest truths, and in the ways in which we know and experience ourselves to be part of the ecosystem.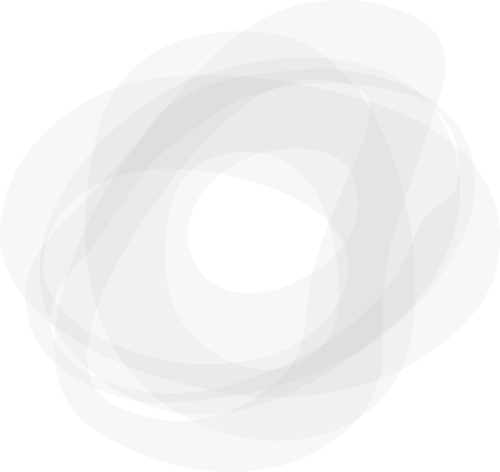 "Listen
from the inside.
Deepen
connection with yourself, your community, and nature.
Answer
the call of your deepest Self."
Trauma is a bodily experience often with the body being a site of violation: at the very least, the body is the container for the emotional residue of trauma. Trauma at its very essence severs the self from the body leaving in its wake elements of disconnection and disembodiment. Experiences of early attachment or relational trauma ranging from abuse to neglect, invalidation to intrusive caregiving, excessive pressure to achieve, or role reversal with caregiver(s), create ways of being that interfere with healthy, functional, reciprocal relationships across the lifespan. Incident traumas, including car accidents, medical procedures, violence and assaults, or oppressive experiences, create further disconnection of the body and mind. These combine with the experience of living in a fragmented world where body and mind are separate. In our world, rationality is privileged over knowledges that emerge from the emotional and intimate ways of the body, leaving us to wrestle with a vast disconnection in the ways that we know and experience ourselves, others and the world around us.
People who work with me seek to reclaim and inhabit their bodies in new and significant ways. Some yearn for peace and acceptance to traumatic and often horrifying experiences from their past, others enter into our work to find and answer the call of their life purpose – creatively, relationally or experientially.
"Deepen your connection with yourself, your community, and nature."
Areas of Specialization
Trauma/Complex Trauma/PTSD  |  Depression  |  Anxiety/Panic  |  Sexualized Abuse Recovery  |  Attachment Issues  |  Grief & Loss  |  Motor Vehicle Accidents  |  Activism & Sustainability  |  Embodiment
I offer psychotherapy for adults in James Bay, Victoria, BC.