"When we are called to our life's purpose we are called not as we are but to become who we can be."
"The body is 'our primary text and starting point for knowledge'." Rountree, 2006
"Restoring energetic boundaries and innate defensive and protective strategies that have been thwarted and immobilized."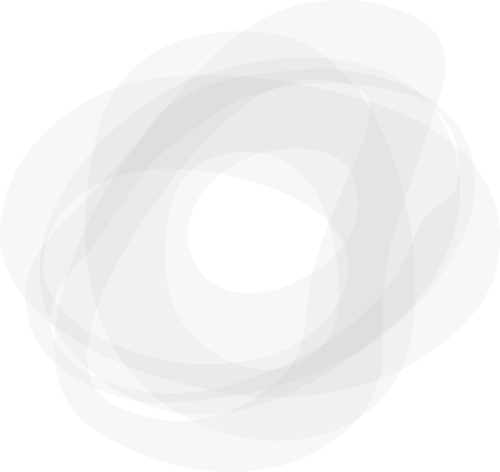 WHAT PEOPLE ARE SAYING ABOUT THE TWO YEAR SOMATIC ATTACHMENT PSYCHOTHERAPY TRAINING…
"The process of learning somatic therapy extends beyond the usual acquisition of principles and practices: it is an immersive, experiential approach that can unearth raw, tender vulnerability. Lisa curates, contains, and imparts safety while engaging with the most sensitive of subjects. I affirm Lisa's training abilities with every embodied fibre of my personal, and professional, being".
– Geoff Plint, MA, RCC. 
"This training not only changed my therapy practice, but the way I live my life.  I have found the information on attachment theory, the acknowledgement of the body as a powerful therapist's tool, and the recognition of the value of nature in trauma counselling to have made fundamental shifts in the way I approach this work.  Lisa is a talented therapist, and her live demonstrations offer inspiring examples of integrating the course content into relationship".
– E.L, MA, RCC
"Lisa is an exceptional trainer and practitioner. She models the material she teaches with great skill. She creates a safe enough container for learning and exploring the material related attachment and trauma. The balance of experiential and theory was perfect. As a psychotherapist who already works relationally and somatically in my practice, Lisa's training supported me to expand and deepen my practice with clients in terms of working in the body, with movement, in the imaginal realm, and explicitly with the therapeutic relationship."
– Joss Hurtig-Mitchell MA, RCC
"Lisa Mortimore is a skilled and generous instructor; she delivers a life-changing program assisted by a superb team of facilitators".
– M.J. B., MSc, MEd 
"I have received such personal and professional richness from this training that I would do it a second time in a heartbeat.  Among many other things, it has given me an embodied awareness of the importance of my own and client's regulation during sessions and has both deepened and broadened the way I work.  The sense of community and safety that has developed in our group has been invaluable.  Lisa is a gifted and strong-hearted therapist and teacher and holds a robust and inspiring container for our individual and collective learning and healing.  I highly recommend this training".
– Tamara Mortimer, M. Ed, RCC
"Lisa Mortimore is a truly gifted practitioner and teacher. The combination of Lisa's capacity to hold, trust in the wisdom of the body, and sense of humour help to create a deep, rich and unique learning experience that you won't find elsewhere".
– Shari Roubini, MA