"When we are called to our life's purpose we are called not as we are but to become who we can be."
"The body is 'our primary text and starting point for knowledge'." Rountree, 2006
"Restoring energetic boundaries and innate defensive and protective strategies that have been thwarted and immobilized."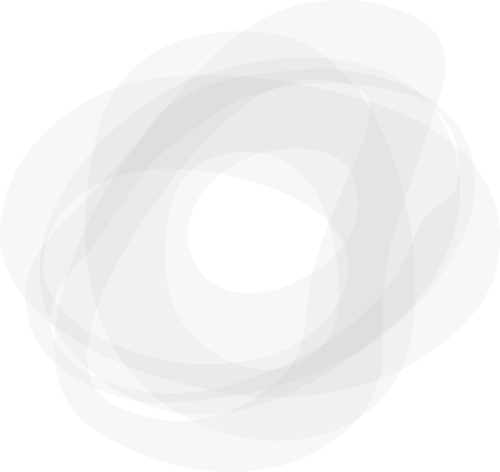 BRINGING THE BODY INTO PRACTICE: SOMATIC ATTACHMENT PSYCHOTHERAPY FOR HEALING COMPLEX TRAUMA
FREE EVENING PRESENTATION FOR THERAPISTS with Lisa Mortimore, PhD
Learn about this Somatically Oriented – Attachment Based approach for the healing of complex trauma that weaves the theoretical and conceptual understandings of: the interconnected realms of embodied and imaginal somatic and relational psychotherapeutic principles and practices; clinical understandings and application of attachment research, specifically from the Adult Attachment Interview; emergent neuroscience research; trauma studies; embodiment studies and practices; and earth-based wisdom. This presentation will offer an overview of the approach and introduce the upcoming training programme.
Tuesday, November 14, 2017; 7-9 pm
The Parkside Hotel 810 Humboldt St.
Victoria, BC
Registration Required – please email [email protected] to register