"When we are called to our life's purpose we are called not as we are but to become who we can be."
"The body is 'our primary text and starting point for knowledge'." Rountree, 2006
"Restoring energetic boundaries and innate defensive and protective strategies that have been thwarted and immobilized."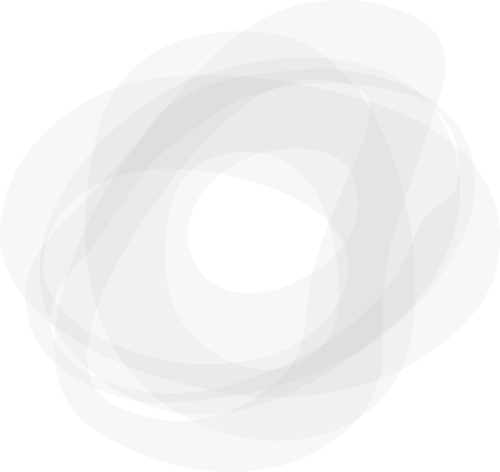 follow url BRINGING THE BODY INTO PRACTICE INTENSIVES FOR THERAPISTS: INHABITING THE EMBODIED SELF
watch The craft of psychotherapy calls us to deeply embody ourselves and companion others as they traverse the unbearable in their histories. To bear witness to that which has been unbearable demands of us as therapists to bear witness to that which has been unbearable in our own lives and intergenerational histories. To inhabit those parts or histories which have been disavowed, we are called upon to explore and embody our deeper selves and metabolise our own material, working with both the conscious and the unconscious, thereby allowing us to be more fully human. Through the theory and practices of somatically based, attachment oriented, relational psychotherapy we will gather and explore somatic embodiment practices, earth-based wisdoms, live demonstrations and personal and group process to deepen our lived experience of being in and of the body and in connection with all that is. These retreats, geared specifically for psychotherapists, weave clinical learning and insights throughout retreats. Retreats are varied in length, focus and are residential and non-residential.
thesis search
write my research paper quickly without plagiarism                                                                                                  SAVE THE DATE                                                                                                                                                  EMBODYING THE HEART OF CLINICAL PRACTICE INTENSIVE FOR THERAPISTS                                                                                                                   July 11th evening, July 12, 13 & 14th, 2019                                                                                                                                            The Roundhouse Farm, 1506 Burnside Road West, Victoria, BC.                                                                                                                                                                More Info to come 
http://columbiapacificheritagemuseum.org/solar-energy-essay/
https://geneseelandlordassoc.org/category/othello-thesis/44/
source url