"When we are called to our life's purpose we are called not as we are but to become who we can be."
"The body is 'our primary text and starting point for knowledge'." Rountree, 2006
"Restoring energetic boundaries and innate defensive and protective strategies that have been thwarted and immobilized."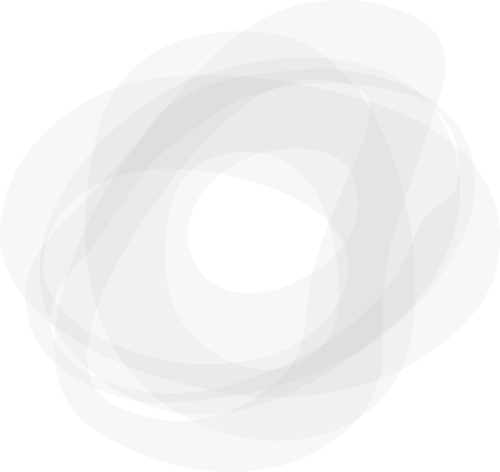 EMBODYING THE HEART: THERAPIST INTENSIVE TO DEEPEN CONNECTION TO THE SENTIENT & ARCHETYPAL WORLDS
The craft of psychotherapy calls us to deeply embody ourselves and companion others as they traverse and stay present to the unbearable in their histories. How do we muster the vastness and endurance necessary to accompany others to return from the underworld of trauma? This descent into the abyss demands us to cultivate our capacity and consciousness as we bear witness to that which has been endured but not processed, and attend to another in their journey back to Self. In this non-residential intensive, therapists come together in circle to touch into and process aspects of what it means to be a therapist and to embody their heart in clinical practice.
Embodiment practices, creative and reflective process, dialogue, and live demonstrations will be the vehicle for such exploration as we deepen connection to the sentient and archetypal worlds and embodied wisdoms. We will discuss the theory and practice of embodied, attachment-oriented, relational psychotherapy to deepen our personal understanding and experience of embodying the heart in clinical practice.
This intensive is non-residential and geared towards therapist's process and reflection rather than a clinical training. There will be discussion of clinical practice and exploration of demonstrations as they apply to clinical practice during the intensive. This intensive is open to therapists with a graduate degree(s) in a mental health discipline.                                          
Thursday July 11th 6:30 – 9 pm; Friday July 12, 10 – 6 pm; Saturday and Sunday July 13 & 14th 9 – 5 pm
Fee: 665.00 before May 30th; 765.00 thereafter  | Limited to 16 therapists 
      The Roundhouse Farm, 1506 Burnside Road West, Victoria, BC